WAN Optimization Gateway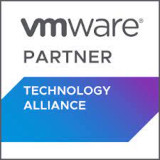 No doubt that your WAN (or internet) access availability and bandwidth consumption are crucial for your activities If you don't want to waste your bandwidth at the expense of your critical applications, you should adequately manage its usage. To get internet access High Availability, you may also need to have multiple internet accesses provided by distinct ISPs. CacheGuard allows you to not only save your WAN bandwidth but also reserve the bandwidth for your critical usages. In addition, CacheGuard can share the internet traffic between multiple WAN accesses, detect the unavailability of a WAN access and automatically route all network traffic via available WAN accesses.

WAN Optimization Gateway Overview
Web Caching
With CacheGuard, you have the possibility to cache the Web content in order to save your WAN bandwidth. The caching allows you to download once and deliver multiple times. Hence, you considerably save your precious WAN bandwidth. As the majority of bandwidth consumers on the internet use HTTPS (like YouTube & FaceBook), CacheGuard embeds a module called SSL mediation that allows you to cache the Web contents even in encrypted traffic (HTTPS). CacheGuard allows you to selectively cache HTTPS websites and avoid to cache what should be considered as confidential in your organization.

HTTP Compression
The HTTP compression allows you to deliver all textual contents (HTML pages, javascript codes, css…) in compressed format. The HTTP compression allows you to save your WAN bandwidth in case where your CacheGuard is implemented on a remote site (and possibly chained with another CacheGuard implemented on your local site). In addition, HTTP compression saves your WiFi bandwidth.

Traffic Shaping
The traffic shaping allows you to reserve the appropriate bandwidth for users and servers according to their IP addresses, ports and the protocol that they use. With CacheGuard, you have the possibility to reserve fixed bandwidth for a network or opt for a tolerated configuration in which reserved, but non-used bandwidth for a network can be borrowed to other networks that need it at a given time.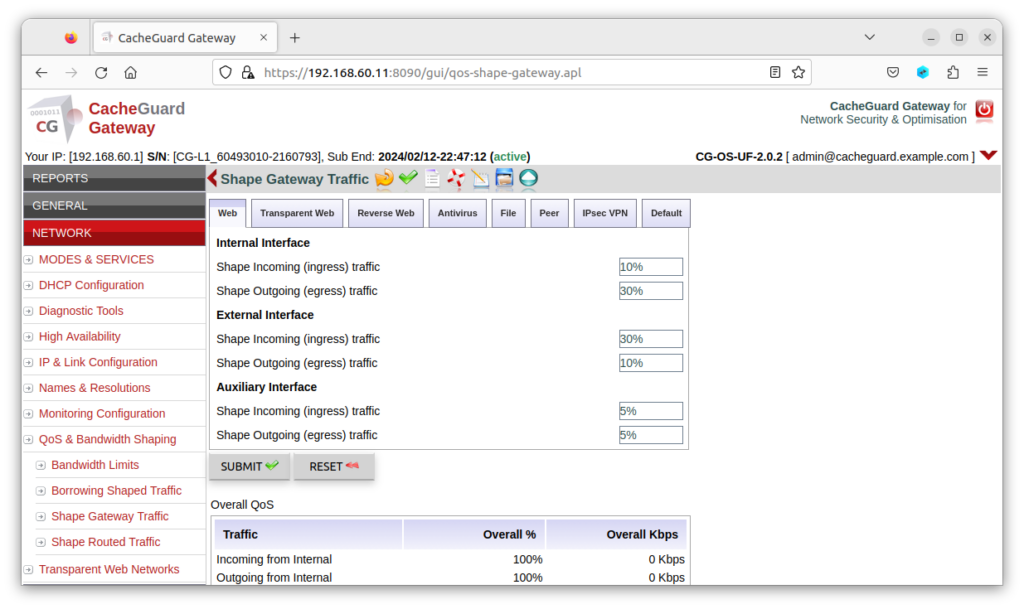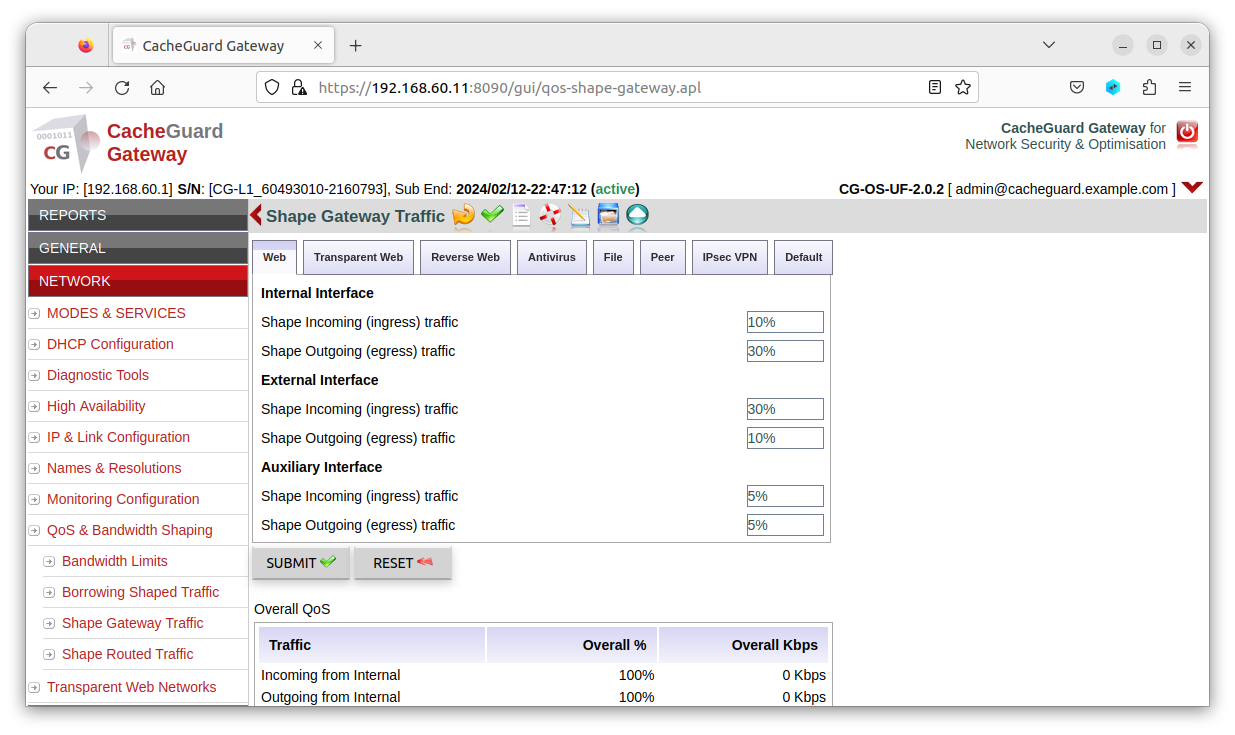 Multi WAN
CacheGuard can be connected to multiple WAN (multiple ISP routers) and share the overall traffic between them. In case of a failure on a WAN access, CacheGuard automatically routes all traffic only via accessible WAN. If a faulty WAN comes up, it is automatically detected by CacheGuard and the total traffic can be routed again via that WAN. CacheGuard multi WAN allows users as well as servers to be continuously connected to the internet.


CacheGuard WAN Optimization is integrated into our core product, CacheGuard-OS. CacheGuard-OS is an appliance oriented Operating System that transforms a virtual or bare metal machine into a network appliance..