CacheGuard Web Gateway Appliance is nothing more than a Virtual or Bare Metal machine on which you have installed CacheGuard OS. You can create a CacheGuard Appliance by installing CacheGuard OS on the hardware or virtual machine of your choice or ask us to install it for you.
CacheGuard Web Gateway Appliance
CacheGuard Appliance is a Web Gateway dedicated to Web traffic security and optimization. Once implemented in your networks it can transparently filter your Web traffic to provide pure and clean Web contents to your staff as well as to your published Web applications.
CacheGuard VE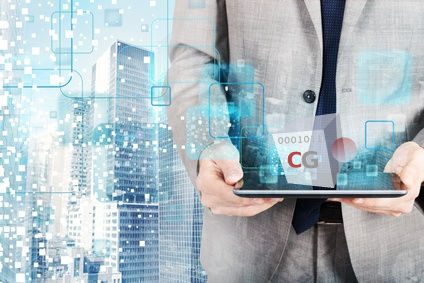 CacheGuard VE (Virtual Edition) is a virtual appliance built according your detailed specifications for your very special needs and available as an OVA (Open Virtual Appliance) file to download. An OVA file is ready to import into your visualization infrastructure. Our solutions are tested and certified on most known visualization systems such as VMware or Hyper-V.
Because your Enterprise Grade Web Gateway Appliance should be designed and tuned with care in order to match all your requirements without wasting your precious hardware resources on your visualization infrastructures our experts can help you to design the best virtual appliance for your needs. Ask our technical architects for such a service and we will be happy to assist you in designing your appliance.
CacheGuard HW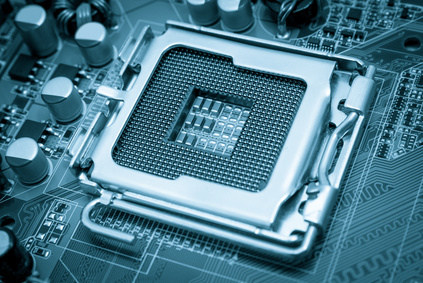 CacheGuard HW is a hardware appliance based on CacheGuard OS and ready to plug into your infrastructures. We designed and developed CacheGuard OS to support major hardware in the market but without guaranteeing to support the latest generation of servers freshly designed by your favorite manufacturer.
By choosing CacheGuard HW you choose the security to have a certified hardware appliance for your critical needs and gain time and money in designing the best hardware machine for your very special needs.
Because you have privileged relations with your hardware wholesaler or distributor or because you may have your preferences in choosing a hardware brand, we don't commercialize hardware appliances. We prefer to ask our clients to provide us with their hardware machine based on our common specifications on which we can install and certify CacheGuard OS and finally ship the resultant appliance back to them. Expose your requirements to our experts and we will be happy to design your tailored hardware appliance that fits your requirements.
Web Gateway made by yourself
You can install CacheGuard OS yourself on the machine of your choice. The first step to build you Web gateway is to choose a virtual or hardware machine with adequate resources to support your needs. Please read our User's Guide to size the best machine that matches your needs.