Threats on the Web are real and ongoing
Need to Secure and Optimize the Web traffic right away and not just at the IP level? If so, you are at the right place. CacheGuard is an easy to manage Web Gateway Appliance that can be built by yourself in 15 minutes.
CacheGuard OS
CacheGuard OS is an Appliance oriented Operating System dedicated to Web traffic Security and Optimization.
Web Gateway
Install CacheGuard OS on the hardware or virtual machine of your choice and transform your machine into a powerful Web Gateway Appliance in 15 minutes.
Support
CacheGuard Support Services deliver a full range of services to ensure your success with CacheGuard OS.
Documentation
CacheGuard OS is provided with full online and offline documentation. The Users Guide and the Command Line Manual are available in HTML.
About Us
CacheGuard Web Gateway Appliance Secures and Optimizes the Web traffic since 2002
We enable our clients to be technology leaders
CacheGuard is designed and developed by CacheGuard Technologies Ltd. Our solutions are made by engineers with extensive know-how in system, network and security engineering. Vast experience with proprietary network appliances combined with a perfect control of Open Source technologies allow us to provide the best solutions perfectly matching the needs of our customers. Our products and services are continuously enhanced in order to to provide the best possible solutions in terms of Web Security and Optimization.

CacheGuard Technologies Ltd enables its clients to be technological leaders by providing reliable and innovative solutions for the Internet economy. Its cutting-edge engineering processes consistently deliver more value at lower cost. The small size but smart organization of the company allows it to be very competitive with flexible and adaptive solutions.
Network Security

Gateway, Firewall, Proxy, reverse Proxy, SSL Offloading, Web Authentication, Access Logging, High Availability

Content Filtering

Web traffic Antivirus, URL Guarding with blacklists, white lists and regular expressions, Web Application Firewall, SSL Mediation & Inspection

Traffic Optimization

Web Caching, Web traffic Compression, Traffic Shaping (QoS), Load Balancing, SSL Mediation & Caching, Multi WAN/ISP

Turn Key Solution

OS/Appliance approach, Rapid and Easy Takeover, Implementable on Virtual or Hardware Machines, Highly Available, Monitored, Supported
Products and Services
We are focused on delivering Secure and Optimized Web Traffic to our customers. Our core product CacheGuard-OS provides all you need to help ensure your success with the Web economy. We also provide a full range of satellite products and services in order to guarantee your success with CacheGuard-OS.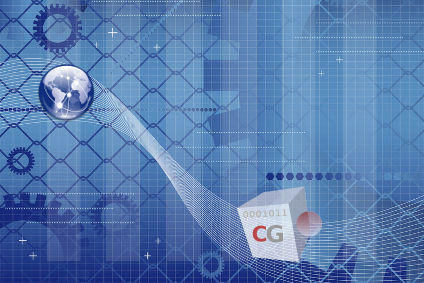 CacheGuard OS
Our Core product
CacheGuard OS turns a Virtual or Hardware machine into a powerful Web Gateway Appliance. Install CacheGuard OS on your machine and get a Web Gateway Appliance.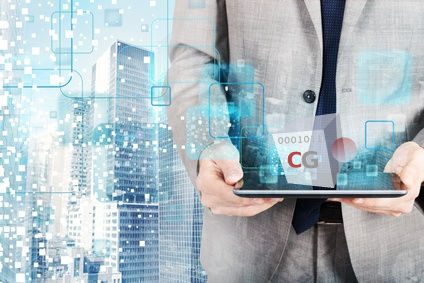 CacheGuard VE
Custom OVA file VM
CacheGuard VE (Virtual Edition) is a pre built VM especially tailored for your particular requirements and ready to import to your virtualization system.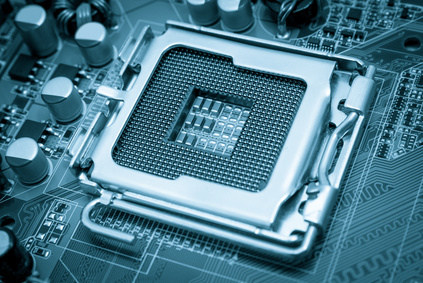 CacheGuard HW
Custom Hardware Machine
CacheGuard HW (HardWare) is a Hardware Machine of your choice powered by CacheGuard OS and especially tailored for your particular requirements.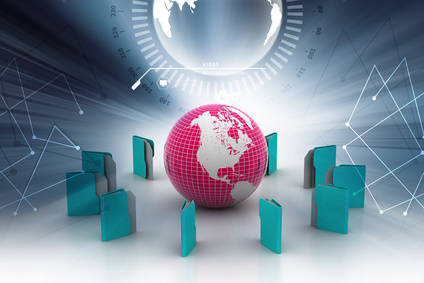 URL Blacklists
List of categorized URLs
We provide high quality and maintained blacklists to allow you to easily manage your URL Guarding policy.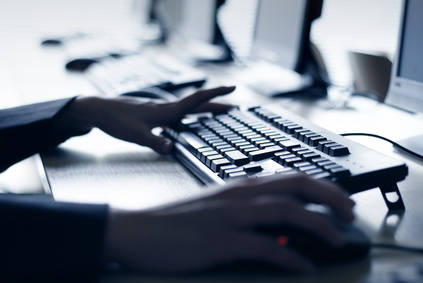 Support Services
To fully ensure your success with CacheGuard OS
CacheGuard Support Services are dedicated to helping you get the most from your CacheGuard products.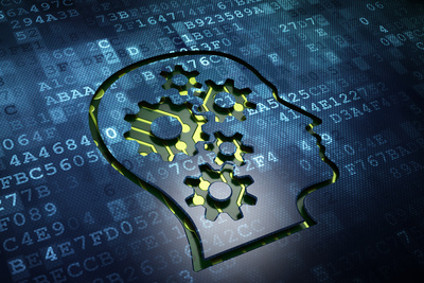 CacheGuard Training
For a rapid start with CacheGuard OS
We provide training sessions for your technical staff at your convenience in order to quickly get started with CacheGuard OS.
Five reasons to choose CacheGuard
Why choose CacheGuard when there are other web gateways to choose from? Most other companies sell their products separately, one for a firewall, one for an antivirus, one for caching, one for optimizing bandwidth… you get the picture. With CacheGuard, all of these products, and more, are included in one product.
CacheGuard is Off-the-Shelf
Benefit from sophisticated well-known Open Source technologies without the hassle and complexity of integration.
CacheGuard is Virtualizable
Virtualization definitely reduces your hardware costs. Because we propose an OS (Operating System) solution it can run in a VM (Virtual Machine).
CacheGuard is Trustworthy
Because our solution is based on Open Source technologies, you take advantage of source code transparency and reduce the risk of trusting closed technologies.
CacheGuard is Functional
Our solution is wired to manage both Security and Optimization for Web traffic in a unique functional box. Implementing our solution in your network is transparent for end-users and applications.
CacheGuard is Adaptable
Our software supports almost all x86/x64 based hardware and virtualization solutions on the market. There is no need to depend on a unique hardware manufacturer or hypervisor provider to run our solution.
Interested by our products and services? Learn more about our prices and sales conditions.
Get in touch
We welcome your questions, comments, suggestions, compliments and complaints.