We propose to develop your custom network appliance based on your very special requirements. We also provide IT services such as system engineering, network engineering, security engineering and application development.
Custom Network Appliance Development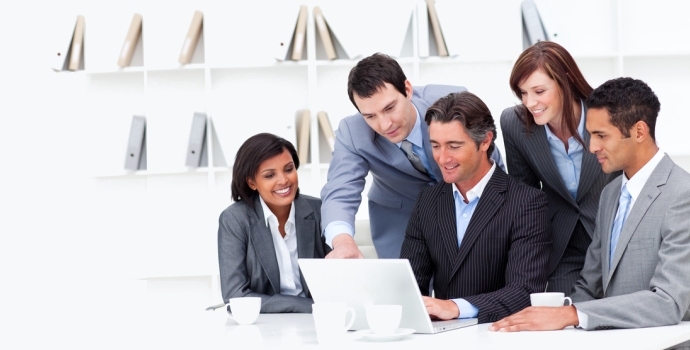 Need to build a network appliance with regard to your own very special requirements? You are at the right place. Contact us and we will be happy to help you building your brand new appliance.
We are specialised in building highly integrated, secure and robust network appliances for years. The development of our own appliance, "CacheGuard Web Gateway" enabled us to acquire extensive experiences in the complex development of network appliances. To build a customised new appliance, we create a new branch inherited from CacheGuard core sources and develop new features to meet your needs. That's why we can develop your tailored appliance in record time and at a very competitive price.
CacheGuard core is based on a hardened Linux system built from scratch and a customised Linux kernel. We use bash as the main scripting language to stick together a hundred open source technologies enabling to obtain a robust, almost self-managed and secure appliance. We also develop in Python, PHP, C, JavaScript an many other languages. Developing network appliances is not only our livelihoods but our passion! Let us help you with your important project; you won't regret it a single moment !
Any questions regarding this service? Do not hesitate to contact-us today and we will be happy to study your project.
Other IT services
Expose us your IT projects and we will endeavour to help you with solutions. We are specialised in Technical Infrastructure Architecture design, DRP (Disaster Recovery Plan) design and integration of IT solutions based on Linux, MySQL, PostgreSQL, MongoDB, SQLite, Apache, Squid, CheckPoint, FortiNet, F5 Networks, McAfee Web Gateway, BlueCoat and many others.