CacheGuard Screenshots
After having installed CacheGuard-OS on a machine and configured its IP addresses, the resulted CacheGuard Web Gateway appliance can be configured/managed using its CLI (Command Line Interface) and/or its Web GUI (Graphical User Interface) via a Web browser. CacheGuard has been designed to be easy to handle even for non IT Security/Network professionals. Here you can find some CacheGuard screenshots. You can also find some demos on YouTube at CacheGuard YouTube Channel.
The Web GUI
The Web GUI has been designed to be as friendly and easy to use as possible. We have taken particular cares to ensure its compatibility with all major well-known Web browsers such as Firefox, Safari, Opera, Chrome and MSIE in order to provide the best experience to our customers. Some CacheGuard Screenshots of the Web GUI are shown below.
The CLI
A set of online commands are available via the Console port or via SSH (Secure SHell) to configure/manage CacheGuard Web Gateway. The Console port is the basic interface of CacheGuard Web Gateway. It is either an RS232 serial port or a keyboard and monitor. As the Console port can only be used locally, SSH allows you to get access to the CLI remotely.
Easy to implement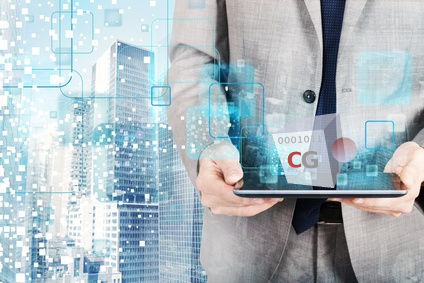 Whether you are a confirmed network/security expert or a newbie network administrator you can get started quickly with CacheGuard Web Gateway. The Web GUI has been designed to configure and administer CacheGuard Web Gateway with just a few clicks. By doing so, CacheGuard-OS handles the complex task of generating a consistent set of raw files to configure all Web Security and Optimization tools integrated into the CacheGuard Web Gateway.
Our documentation clearly describes all commands and is available online or via the Web GUI. Still have some questions? Our Technical Forum can help you to find answers.