The CacheGuard documentation helps ensure that you quickly configure CacheGuard Web Gateway and find answers to all your questions. CacheGuard Web Gateway can be configured using a CLI (Command Line Interface) or a Web GUI (Graphical User Interface).
CacheGuard Documentation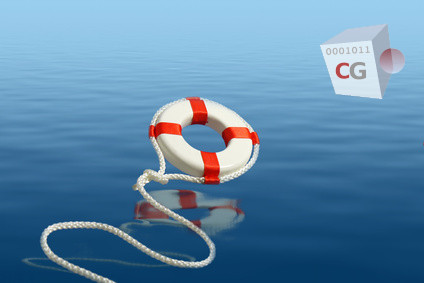 CacheGuard Web Gateway is provided with full online and offline documentation and includes a User's Guide and a Command Line Manual. You can find the CacheGuard documentation on the installation CDROM, via CacheGuard administration interfaces (Console, SSH and HTTPS) or via the Internet.
User's Guide
The User's Guide gives an overview of all CacheGuard functionalities and explains how to configure and administrate CacheGuard Web Gateway. Its getting started section helps you to choose the appropriate machine to install CacheGuard-OS on for your particular needs, while other sections help you to configure various CacheGuard Features. The User's Guide allows a first approach to CacheGuard Web Gateway.
Command Line Manual
CacheGuard Web Gateway comes with a set of clear and simple online commands available through a textual terminal interface. Commands and all related keywords, options and parameters are described in details in the Command Line Manual. Please note that as soon as you set the IP address of a CacheGuard Web Gateway using the CLI you can continue to configure it using the Web GUI at https://<cacheguard-ip>:8090.
Online HTML Documentation
PDF Documentation
PDF Datasheets
Our datasheets are available in English and French. These documents briefly present all CacheGuard Features and technical specifications. Feel free to download these documents and share them with people who may be interested in CacheGuard solutions.
Support Agreement