About CacheGuard Technologies
CacheGuard Technologies Ltd develop solutions to Secure and Optimize the network Traffic.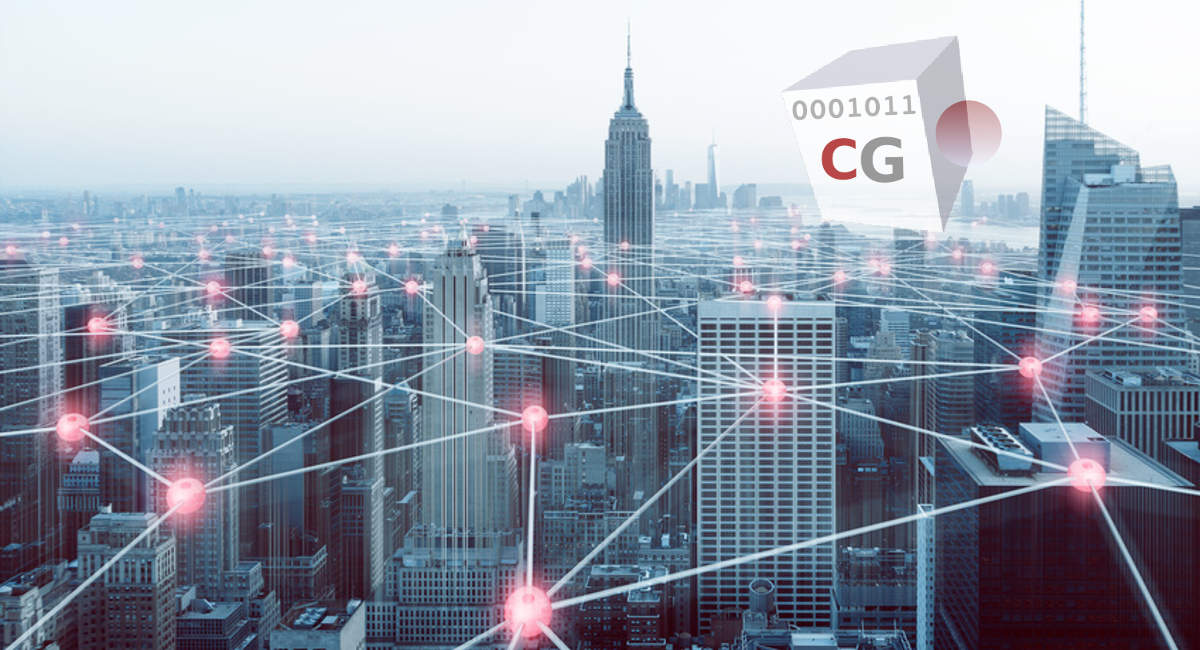 At CacheGuard Technologies Ltd, we are specialized in the development of solutions that process the network traffic from the perspectives of Security and Optimization.
Our cutting-edge engineering processes deliver more value at lower cost with solutions developed by engineers with extensive know-how in system, network and security engineering. The small size but smart organization of our company allow us it to be competitive and provide flexible solutions that meet real and effective requirements.
Software developed by CacheGuard Technologies Ltd are all Open Source and are distributed under the GNU General Public License. However our software are not always free. Why? Because building network security solutions is our profession. Our works are concentrated on a software CacheGuard-OS that embeds many security and optimization functions.
Our Commitments
At CacheGuard Technologies Ltd we consider a client as a privileged member of a community: the community of CacheGuard solutions users. Our staff are committed to delivering high quality products and services to our members regardless of where they are in the world. We registered our company as an Ltd private company in UK because 1) We had to be registered somewhere and 2) We believe that UK is one the best country in the world having the vocation to make things easier for small businesses.
The full Satisfaction is our motto
As a global business we are proud to say today that we've been able to match the best clients with the best specialists in order to have 100% satisfied clients and staff. That's not all: at CacheGuard Technologies we do our best to continuously make a difference with our competitors by developing and supporting easy to use, effective and powerful solutions.