Support services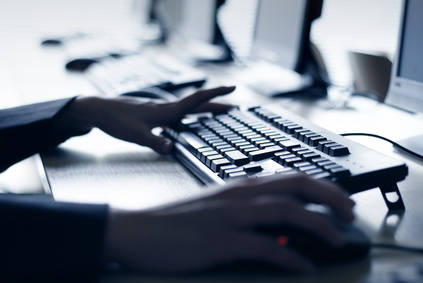 CacheGuard Support Services deliver a full range of services to ensure your success with our products. These services range from online documentation, technical forum, email and phone access to our expert support engineers, around-the-clock access to technical information, and more.
We offer for free brief guidance on the best approach to configure CacheGuard OS. Have difficulties to implement our solutions? Post your technical questions on Technical Forum.
CacheGuard Support Service is dedicated to helping you get the most from your CacheGuard products while improving your ROI, reducing your administration hassles and ensuring the reliability of your Web infrastructure.
CacheGuard support advantages
Expertise
Superior product knowledge is key to superior product support. The CacheGuard Support Team (CST) receives continuous training updates. The CacheGuard development team provides continuous updates to its Support Team so they can provide you with the best problem resolution.
Availability
According to your needs and the Support Contract Level you choose, we can deliver assistance around the globe within the next business day, 10 hours, 365 days a year. CacheGuard offers a Support Program to fit your needs, not ours.
Ask CacheGuard
Got questions? We've got answers. Whether you have a specific technical question about CacheGuard products or simply want general information about CacheGuard solutions and services, we have the answer. Just send us your question and we will promptly provide a response. Post you questions on our Technical Forum.
Updates
Keep your products up to date with the latest software version. You will have access to both the newest full feature software upgrades and code fixes as soon as they are available.
Quality
CacheGuard Support Service is committed to consistently providing professional high-quality service and to continually improving the quality of our services to fit your needs.
Support Contract
The CacheGuard Support Contract concerns technical issues under the term of the Support Agreement. To sign for a support contract service download our support agreement document (in PDF format), complete, sign and return it to CacheGuard Technologies Ltd.
| | | | |
| --- | --- | --- | --- |
| | Basic | Standard | Premium |
| Agreement Term | 1 Year | 1 Year | 1 Year |
| Support Hours | Business Hours(1) | Business Hours(1) | Business Hours(1) |
| Software Updates | Maintenance releases | Maintenance releases | New releases |
| Max Response Delay | Best Effort(3) | NBD (Next Business Day) | 10 H |
| Anomaly Submissions(4) | NA | 3 | 5 |
| Support Ticket System | NA | Support Portal | Support Portal |
| Email Contact | NA | | |

(1) Our Business hours: Mon – Fri, 9:30 am – 05:30 pm – Our hours are based on the CET (Central European Time).
(2) For registered clients only. If you are not yet a client please contact us at: Contact CacheGuard
(3) Free for all via the Technical Forum.
(4) We can handle additional anomaly submissions at a nominal cost per additional anomaly submission.
CacheGuard Training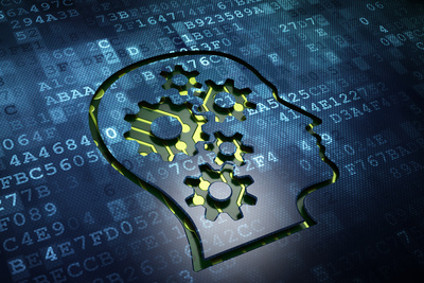 Even if implementing CacheGuard OS is straightforward and well documented you may need help starting out. Training sessions for your technical staff are an option.
Our courses give network and security specialists a functional understanding of the CacheGuard OS as it is commonly deployed as a Web Gateway. The courses introduce professionals to the CacheGuard OS, its configuration, how it processes traffic, and how typical administrative and operational activities are performed. We provide two types of courses:
One day essential training
Two days essential and advanced training
Contact the Support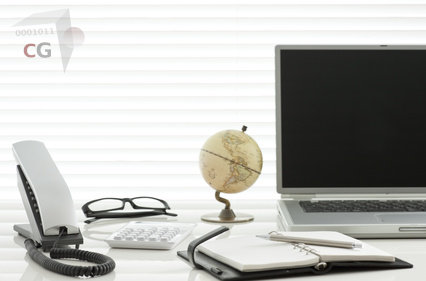 If you are already a registered client for standard or premium support you can access the support service by connecting to http://support.cacheguard.net.