Even if administrating and configuring a CacheGuard appliance is straightforward, the CacheGuard documentation helps to ensure that you quickly find answers to all your questions. You can browse the online CacheGuard documentation here.
CacheGuard Documentation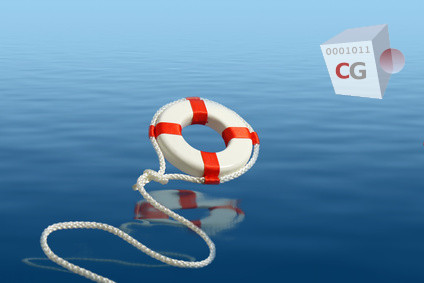 CacheGuard appliance is provided with full online and offline documentation. The CacheGuard documentation includes a "User's Guide" and a "Command Line Manual". The CacheGuard documentation is also available on the installation CDROM and via the administrator interfaces (Console, SSH, HTTPS). All commands are documented online in the console administration interface. The CacheGuard documentation is also available in the Web administration GUI.
User's Guide
The User's Guide explains the CacheGuard functionalities and how to configure the appliance for specific needs. The getting started section helps you to choose the appropriate virtual or hardware machine to install CacheGuard OS according to your needs. This section describes in simple words how to setup an initial configuration using online commands. The User's Guide allows a first approach to the appliance.
Command Line Manual

CacheGuard uses a set of clear and simple proprietary configuration commands available through a textual terminal interface. The Command Line Manual explains all available commands used to configure the appliance. All configuration commands are also available through dedicated Web pages via the Web GUI (Graphical User Interface). Commands and all related options and keywords are described in details in the Command Line Manual.

HTML Documentation
PDF Datasheets
Our datasheets are available in English and French. These documents briefly present all CacheGuard features and technical specifications. Feel free to download these documents and share them with people who may be interested in CacheGuard solutions.
Support Agreement